Erasmus+ internship at Egnosis
At Egnosis, we take every chance to share knowledge with internship participants and future developers. It's always refreshing to give an insight into our work with youngsters curious about the gripping world of IT&C. Therefore, we opened our office doors to six students from Esztergom, lucky attendants of the Erasmus+ internship program organized by VET Center Romania. Meanwhile, deep-diving into software development, applied AI, and several R&D projects in bioinformatics, they abided by challenges and strengthened their skills with practical knowledge.
The youngsters arrived from the ESZC Bottyán János Technikum and spent their first week of internship at Egnosis. As they have already been learning to program at school, they wanted an overall image of how an IT company works. Thus, our colleagues explained many aspects of the software developer career, presented technologies and shared facts about our green office.
IT is about knowledge and challenges.
Always open to new challenges as a team, we want to transmit this message to youngsters. In this case, we challenged the youngsters in various ways. One of the most relished was creating images with AI. Working in pairs, they created images on three topics. As a result, they showed us Egnosis in 30 years, the ideal developer environment and a freely chosen topic.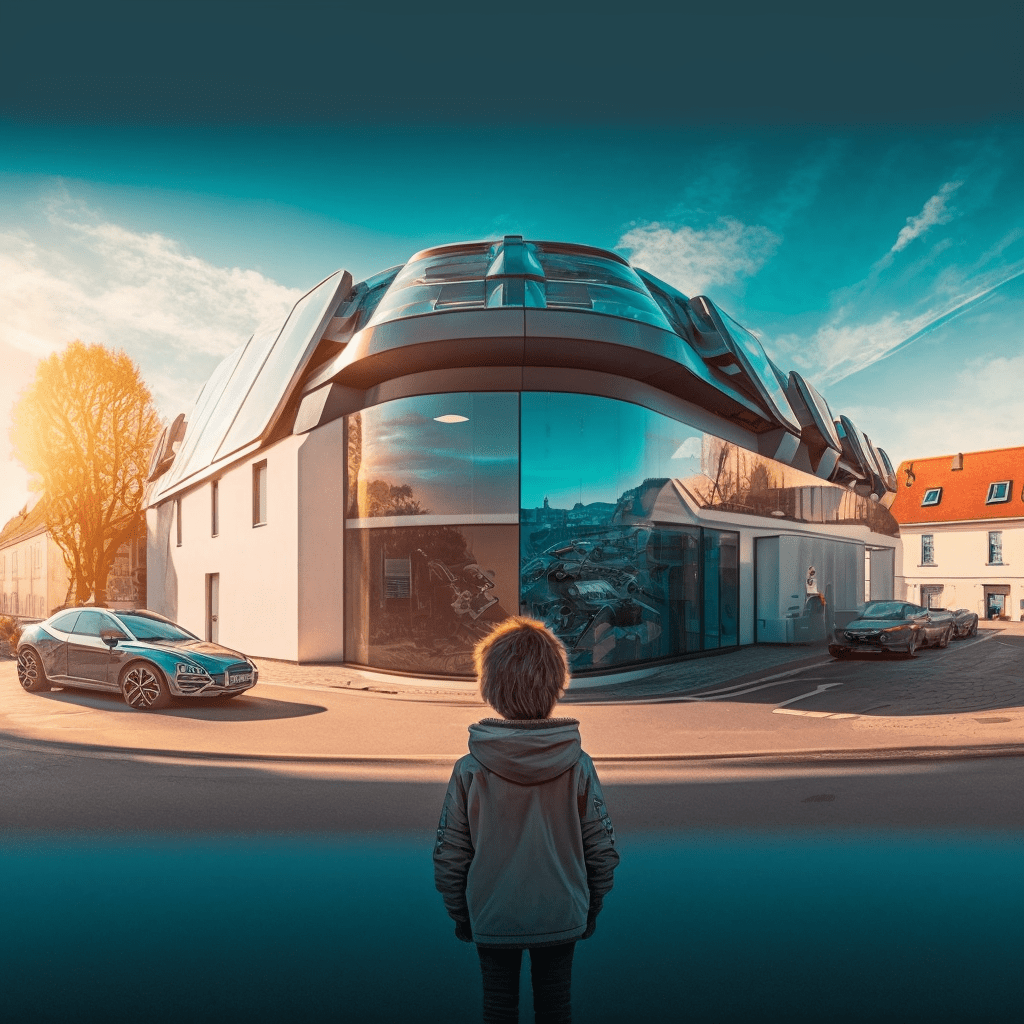 We care, we share!
Besides the practical knowledge gained, the youngster's enthusiastic participation in these challenges – including coding, ethical hacking, and creativity – was also rewarded. Moreover, they took part in the social life of the workplace, especially in random foosball games.
By all means, we care about the current and future generations, so we always take the chance to be a foundation stone in building their future. We did our best to share knowledge with these Erasmus internship participants. On the whole, our goal was to transmit to these future changemakers a modern entrepreneurial mentality in the heart of Romania.
Thank you for choosing us!